They know you as a candidate.
Now they need to know you as a representative.
We know that you want to communicate important, timely information and be accessible to your constituents.
We have the resources and tools members of Congress like you need to broaden your reach and serve your constituents in the best way possible.
OUR FRANKING SERVICES
From concept to execution, we work in concert with you to create impactful franked communications that synchronize your message across multiple mediums, forge meaningful relationships with your constituents, and deliver the messages you want heard.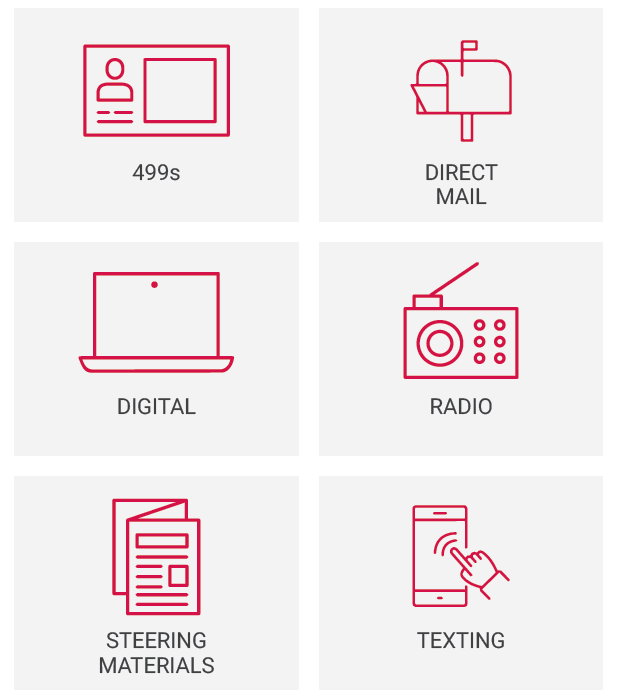 Questions? Reach out to franking@thelukenscompany.com.
OUR FRANKING RESOURCES
Learn more about franked communications and how we serve members of Congress.